Worthy Women's Reflection Award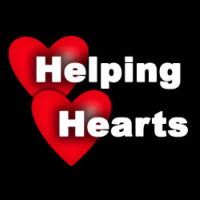 Lions Vision Productions believes that we have a responsibility to lift up every woman. At the conclusion of every seminar, each participant states one thing that she is grateful for, in that moment. Then, with each declaration of gratefulness, she puts $1 into our Reflections donation box.

The monies collected are accounted for by an appointed group treasurer and balances shared at every seminar. At the end of the series, LVP rounds all donated proceeds to the nearest $100, then matches that dollar amount.

Lions Vision Productions uses these funds to conduct philanthropic endeavors that benefits all those in need.
---